---
IT NET DATA are a group engineers with 8 years worth of dedication in the online marketing industry, targeted opt-in and investor data. IT NET DATA guarantees innovative information that are essential to the success of our clients. Our highly professional and eligible team thrive on keeping our opt-in and investor database up to date as a means to expand our clients' business.
---

99% Uptime Guarantee

Safe and
Secure

Our Dedicated Support
Database Live on the edge
---
Data base Live on the edge of the most recently targeted opt-in data
---
The continued success of our clients is guaranteed by IT NET DATA's fresh leads in the competitive online marketing industry. Recent major achievements in the industry are accomplished through the use of daily co-registration feeds, which quickly promote growth. Co-registration data will advance our clients' business by making available the lowest cost-per-lead.With 100's of website partners contributing to this extensive network, the opt- in leads are proven to be generated by the co-registration data offered exclusively to our clients on our daily feed.In accordance to CAN-SPAM law, the time/date and IP stamp is recorded to verify the opt-in status of the lead provided at the time of the request, as well as the source (URL) of the subscriber.
Data Hygiene
Demographic, geographic and behavioural targeting
Access to Global Data
---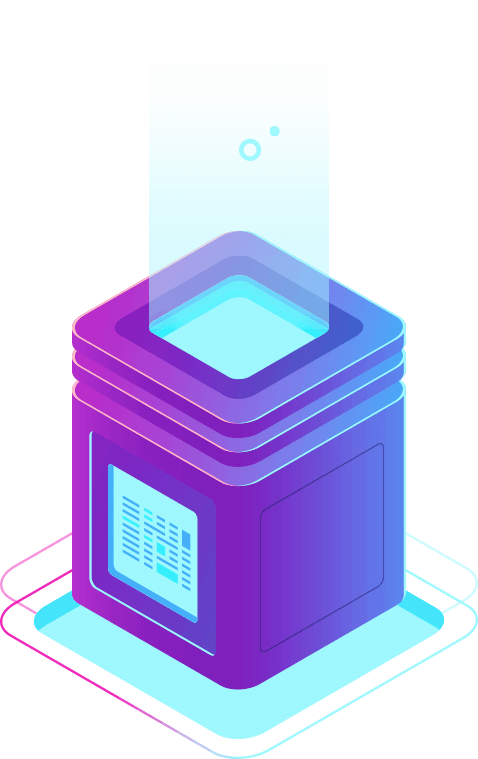 Investor Data
---
Increase revenue with qualified sales leads
---
IT NET DATA manages quality up-to-date investor data and is a leader in the generation of sales leads designed to expand clientele in your financial products. We specialize in targeting qualified financial investors including the personal information of CEOs, Financial Advisors, Managing Directors, Medical Doctors, Attorneys and major business leaders in the U.S., UK, the rest of the EU zone, and Latin America. Our extensive team of cold callers qualifies investor leads on a daily basis and follow up with such investors on a monthly basis as a means to guarantee the freshness of our information. We employ a variety of hygiene processes specifically designed to increase telephone number accuracy, resulting in immaculate, high-converting leads, such as address verification, National Change of Address (NCOA), Do Not Call suppression, and more. Our financial leads include the following information: name, position, company name, phone number, address, company revenue (we guarantee $200,000+ in liquidity and $200,000+ invested in global markets: FTSE, NYSE).
Email Marketing
---
Increase revenue with our opt-in lists with a focus on compliance
---
Behavioural targeting and data segmentation
CPA, CPM mailings
Lists from the United States, European Union, Latin America, Asia, Africa.
Campaign/ Newsletter distribution
Track result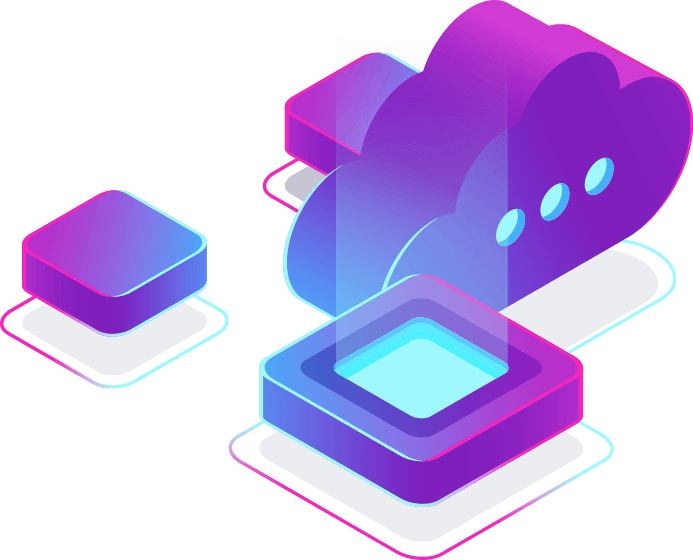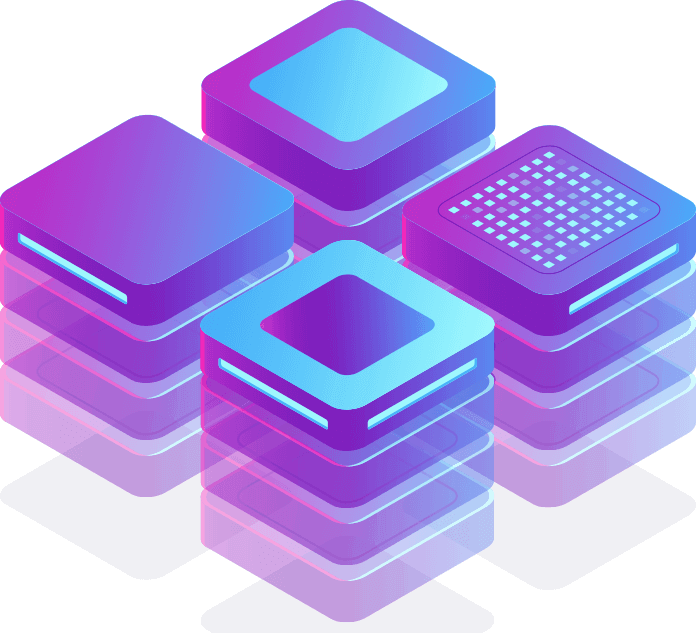 Social Media
---
Reach millions of consumers through Social Networks
---
Facebook marketing
Campaign development
Budget management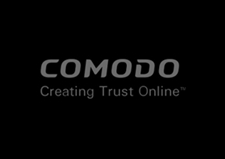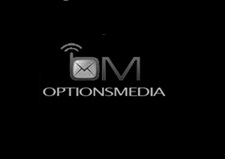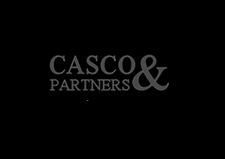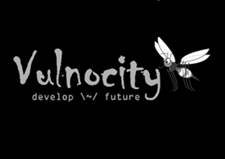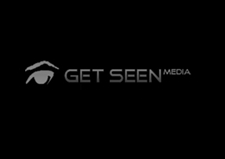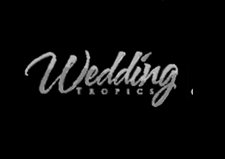 Location
551 2nd Avenue
Suite 2F
New York, NY10016
---
Monday — Saturday: 8AM — 4PM
---
---